Pedesting creates the building blocks of enhanced opportunity for all our global citizens
No matter how you move from A to B, we're dedicated to finding the easiest, safest and most accessible way to reach your target place. We use cutting edge navigation technology to enable the Pedesting app to analyze the best urban information available; combined with your personal needs or preferences Pedesting will provide the best indoor and outdoor routes possible. Whether you walk, roll or need to quickly and safely know where you're going, Pedesting will find the best route so you can enjoy the journey and focus on the reason for your trip.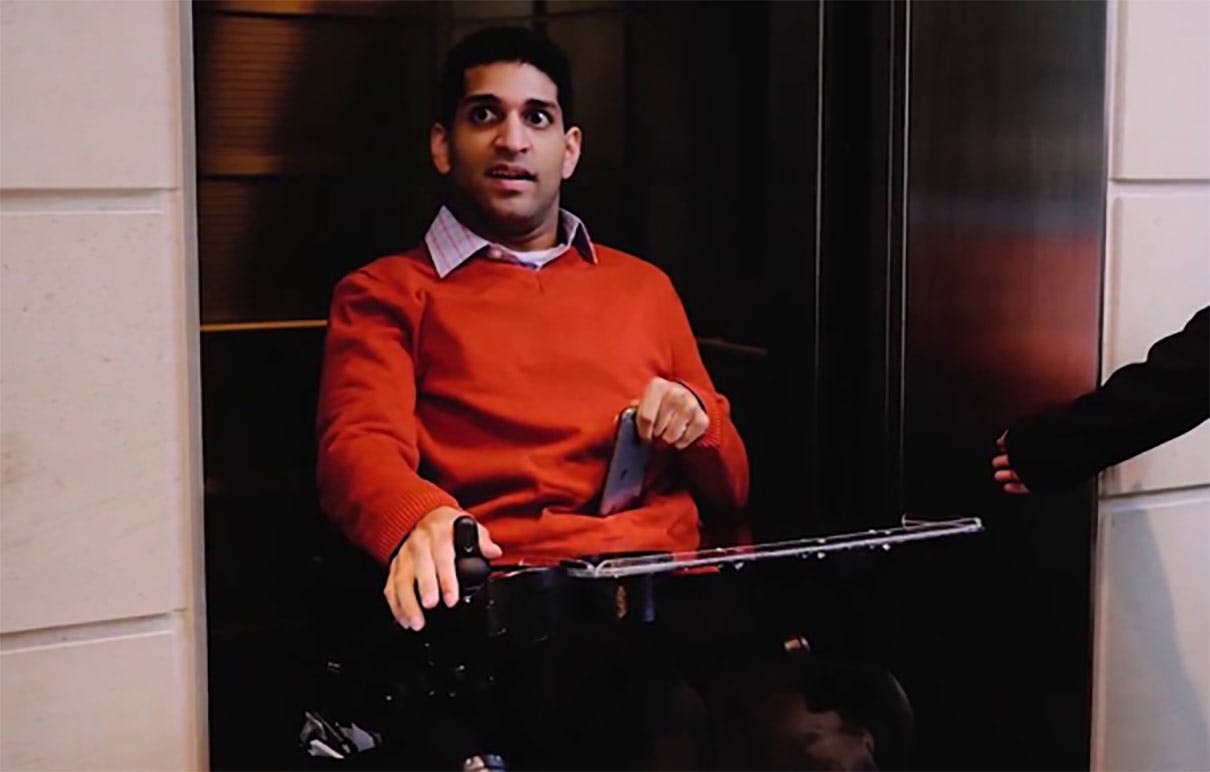 By using our app, we're committed to ensuring all people have the best possible chance of accessing opportunities that can help them reach their greatest potential. We like the idea of people thriving and pedesting from the communities where they live to the places they work and their favourite spots to play. This is how Pedesting can create possibilities for impactful economic and social transformation. - Nabeel Ramji, Co-founder of Pedesting
We're all pedesters
We all aspire to navigate through indoor and outdoor spaces. We all dream about life without barriers or obstacles. But the reality is that most buildings and public spaces were not designed for everyone's pedesting needs. So we built this technology to maximize the potential for us all to live in vibrant, healthy and inclusive communities. We believe that in a pedesting world we will clearly recognize the gaps in accessible routes or obstacles to easy access; likewise, we will clearly see opportunities to build places that truly work for everyone. Good pedesting transcends mobility challenges, sight limitations and the effects of an aging population; because at some point, we're all pedesting together.