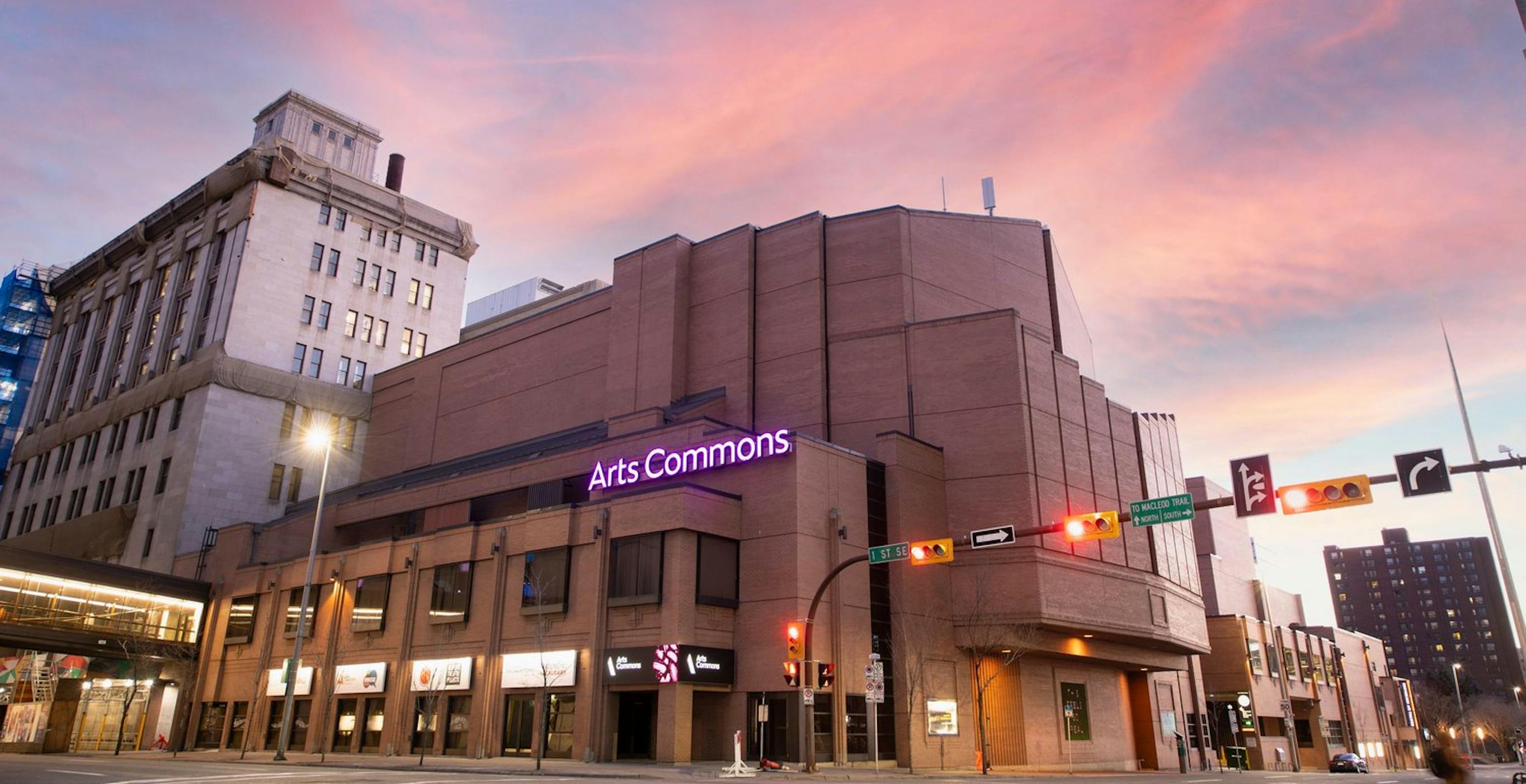 We Need Your help with Beta Testing! Try it Now!
Let's change the world, one step at a time.
You can help us make the world a little better for all pedestrians.
Pedesting is a new way of navigating the pedestrian spaces in our city. We have designed the app to address the problems that people with disabilities have when trying to find accessible routes to their destinations. Our dream is to enable people with a disability to partake in the great spaces and events that the city of Calgary has to offer.
We encourage people of all abilities to test our app in one or more of the buildings currently on our Pedesting Zones; The Central Library, located in the East Village and Brookfield Place and Arts Commons, both located in the Downtown Core.
Your feedback is very important to Pedesting and will help us improve the functionality of the Pedesting app. Your contribution will help all pedestrians, especially those with a mobility challenge, find accessible routes through our city.
We will be collecting feedback from our Beta Testing survey until December 31, 2022.
*Please note testing has been extended. The second round of testing will end January 8, 2023. The first 25 testers to correctly complete all four steps in the second round, between December 29 - January 8, 2023 will receive a $50 Amazon gift card via email.
For iOS (Apple products ie. iPhone, iPad, iPad mini) click here to download the app from Test Flight or scan the QR code below.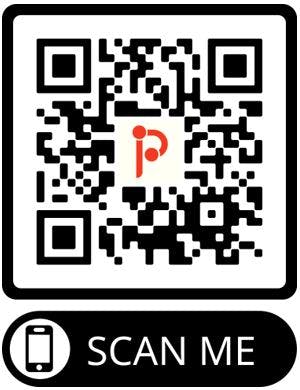 For Android (other smart devices ie. Samsung or Google phone) click here to download the app or scan the QR code below.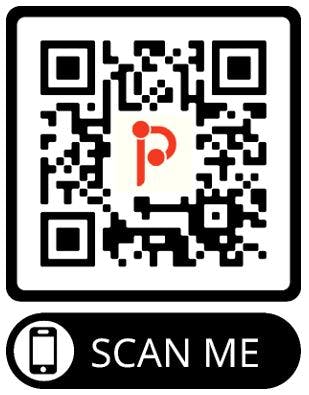 (FYI you may receive a warning when downloading the app on an Android device as Pedesting is the hosting the app on our server)
 
After testing the app please click here to take our survey!
Additional information on the current Pedesting Zones:
The Central Library, which opened in 2018 can be tough to navigate with five levels 240,000 sq. ft. of functional, flexible and beautifully designed space, the Central Library is home to a physical collection of 450,000 books, more than 30 free community meeting areas, a performance hall, café, outdoor plazas, a children's library, dedicated spaces for teens, recording studios
Brookfield Place, owned by Brookfield Properties, is fantastic buildings to test on the app, being a 56 story office tower located in the heart of Downtown, Calgary, connected to the +15 network. The main lobby is beautifully modern and is a hub for coffee meetings boasting some fantastic food vendors like Chachi's Sandwich Bar, Dirtybelly, Sucre Patisserie & Cafe and Deville Coffee.
Being essentially four buildings in one, Arts Commons (formerly EPCOR Centre for the Performing Arts) is more of an art complex than a building. Another fantastic addition to the app with plenty of visitors, it is one of the three largest arts centres in Canada and is home to six resident companies, including Alberta Theatre Projects, Arts Commons Presents, Calgary Philharmonic Orchestra, Downstage, One Yellow Rabbit, and Theatre Calgary.
We look forward to your insight and incorporating your feedback to improve our app.
*This post has been amended December 29, 2022 to include the testing extension.
Heading photo courtesy artscommons.ca