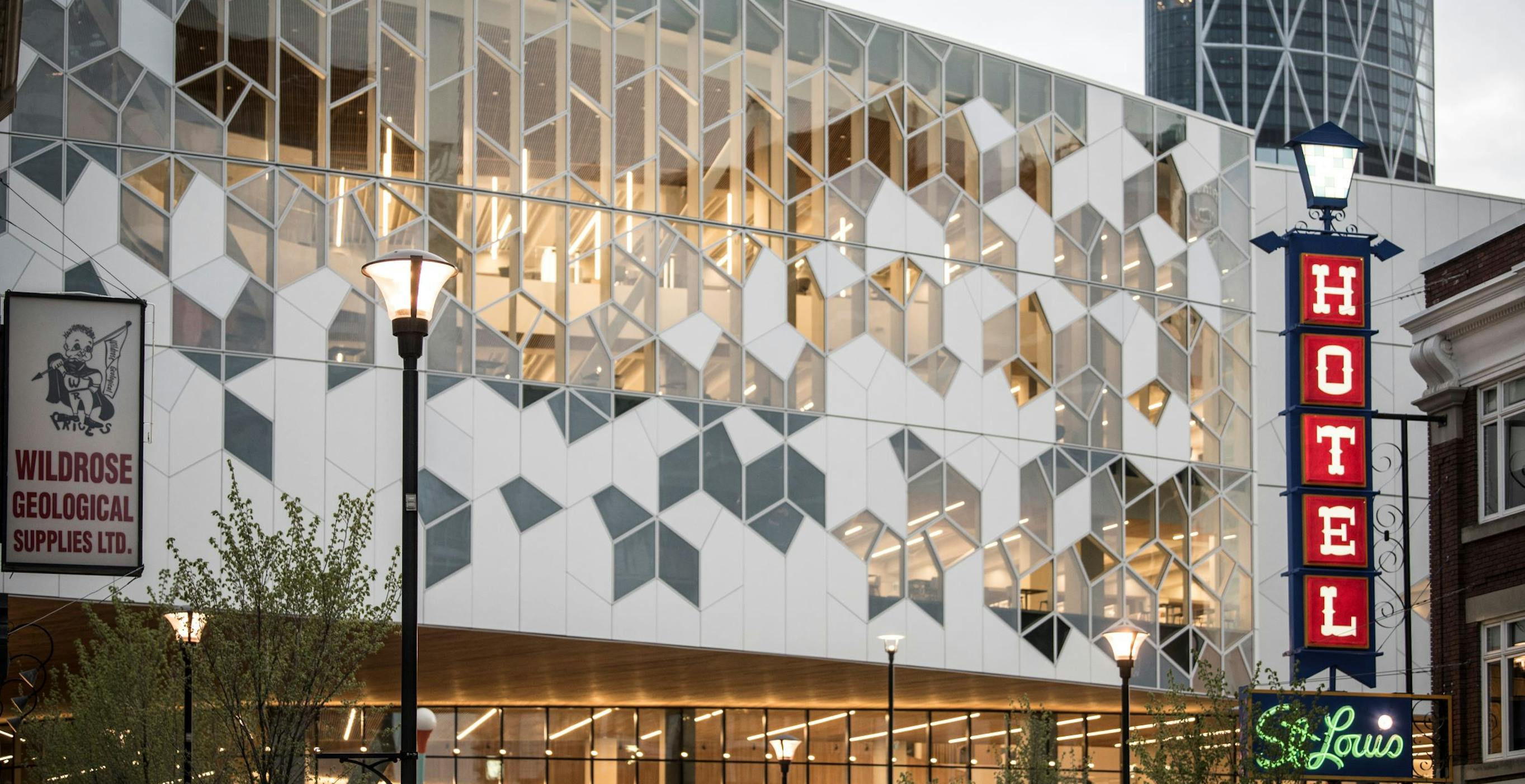 The Importance of Building For Everyone
Guest Blogger,
Calgary Municipal Land Corporation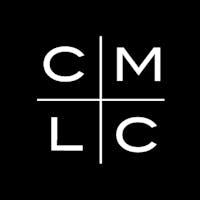 As community builders and Calgary's go-to placemaker, we at Calgary Municipal Land Corporation (CMLC) are fortunate to work on incredible projects that shape the landscape of our city. From revitalizing East Village to creating the future Culture & Entertainment District – and plenty of other infrastructure and community renewal projects in between – we have the opportunity to make Calgary even greater, for all citizens. Ever since CMLC's inception in 2007, our mission has been to strengthen the connections between people and the places they share, and it's with this very lens that we have approached our projects.
Now a decade into its master plan delivery, East Village has unfolded into a riverfront destination known for its vibrancy. But ten years ago, the neighbourhood was a stark contrast from the liveable, well-connected community you see today. Key pieces of infrastructure were required to create a more pedestrian-friendly experience, and so we started our work from the ground up, building roads, pathways, sidewalks and bridges. Recognizing the importance of building for all users, East Village's streetscaping includes interventions like wider sidewalks, tactile pavers at all intersections, vehicle bollards, and enhanced snow clearing on sidewalks and pathways to ensure barrier-free travel.
One of our biggest projects to date was the New Central Library in East Village, for which we acted as project manager. Understanding the impact this building would have on not only the East Village community, but the entire city, we knew accessibility would be at the forefront of this project. In collaboration with the Calgary Public Library, the City of Calgary, the prime design consultants and accessibility consultants, we introduced accessibility interventions to create the best possible user experience. Tactile buttons at interior stairs' nosings and handrails, audio announcements in elevators, minimal door interactions in washrooms, accessible furniture and many other accessibility elements were all incorporated into the final design, allowing the building to flourish into the inclusive community hub it is today.
We are continually learning from our previously completed projects, and share those learned lessons and best practices with the consultants that have been selected to work on current projects. One such project is the BMO Convention Centre Expansion, which will take a multi-layered approach in accessibility. The building will be designed to exceed standard building code by adhering to and using guidelines from Alberta's Barrier-Free Design Guidelines, CNIB's Clearing our Path, and the City of Calgary Access Design Standards. The design will be reviewed by the City Advisory Committee on Accessibility (ACA) at design milestones, with Rick Hanson Foundation accessibility standards also used in the assessments. Finally, the project's accessibility consultant will be producing an Accessibility Engagement Report that gathers information from several different disability advisory groups nationwide to ensure their respective needs are captured.
As city-builders, incorporating accessibility into the built environment is one of our topmost priorities, and we know we're not alone in our hope to see Calgary projects be built with all users in mind. But for those existing places and spaces that may not be the most accessible and user-friendly, there's Pedesting. This navigation app will provide such a benefit to Calgary and its many citizens and visitors. By giving users the easiest, safest and most accessible routes through our city, Pedesting makes the pedestrian realm accessible to everyone – a crucial underpinning in connecting people to places and building community.
Moreover, the accessibility awareness that Pedesting brings to the built environment is invaluable to those leading city-building projects today. Those who do not work in the barrier-free world might aim to design and construct their project to the minimum building code standards, without understanding those standards are simply a minimum, and the resulting environment can be difficult for mobility-challenged users to navigate. When owners, designers, consultants and groups like Pedesting can all be part of the conversation, the resulting collaboration can yield solutions that work for everyone.