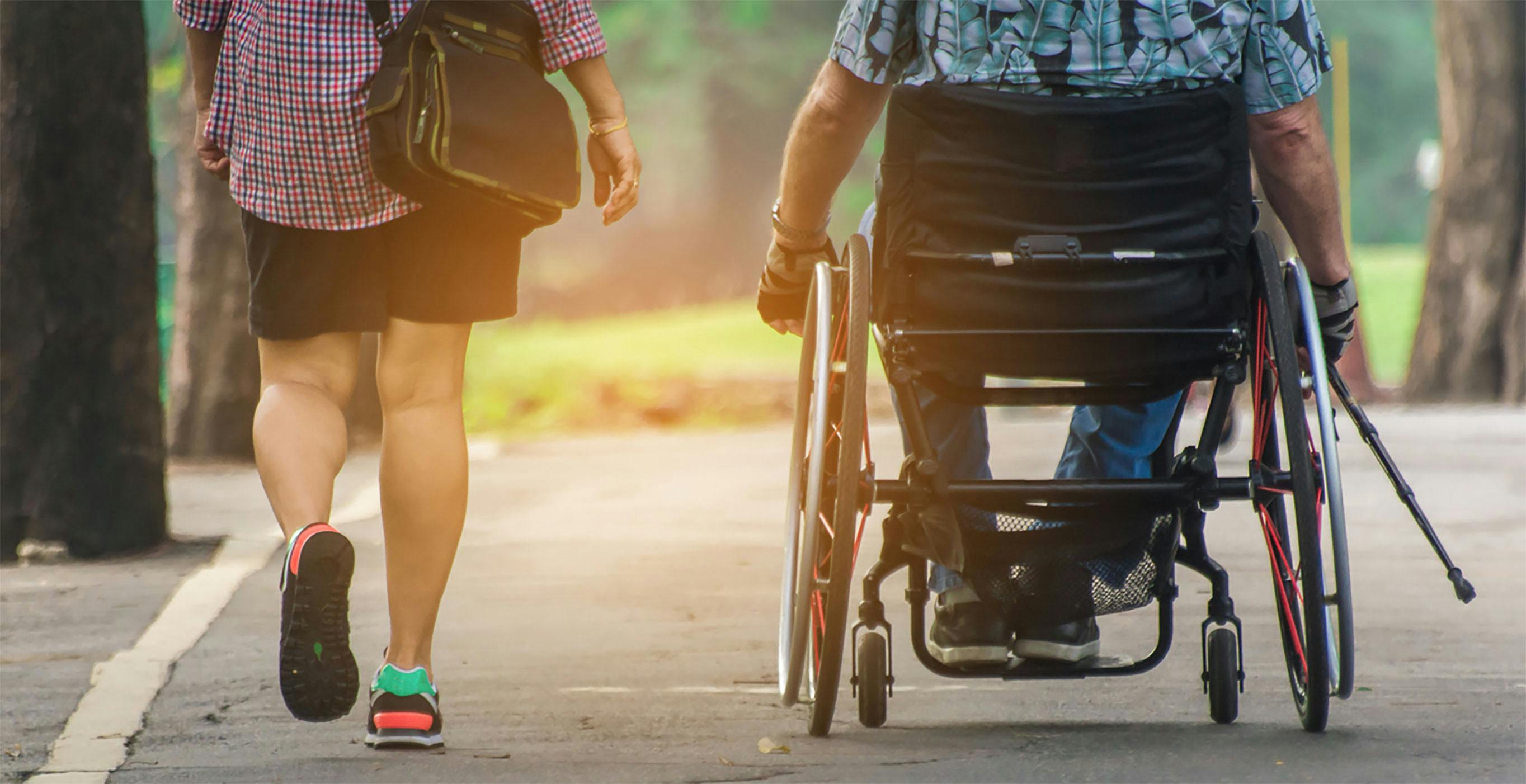 Conference Board of Canada Report: Canadian GDP stands to gain $17B by 2030 through increased accessibility
By: Nabeel Ramji
According to a Conference Board of Canada Report  Canadians living with a disability is expected to rise significantly over the next 10 years due to an aging population.
This report was based on the surveying of 500 Canadians with disabilities, and some of the main highlights include the following (Source: Newswire):
60 per cent of survey respondents said their disability prevented them from finding employment that allows them to use their skills, abilities and training. 
Of those who were employed, almost three-quarters of respondents indicated their condition was preventing them from working to the extent they desired. 
Based on this result from the survey, the report has quantified that improving workplace access for people with disabilities would increase Canada's GDP by $16.8 billion by 2030 and allow 550,000 Canadians with disabilities the opportunity to work more. 
In addition, improving overall accessibility would boost consumer spending by $10 billion and would generate an additional $3 billion in revenue for the federal government.
Increasing accessibility builds our economy
While increased accessibility is the right thing to do, this recent report by the Conference Board of Canada highlights the economic impact that it can have on many communities throughout Canada.