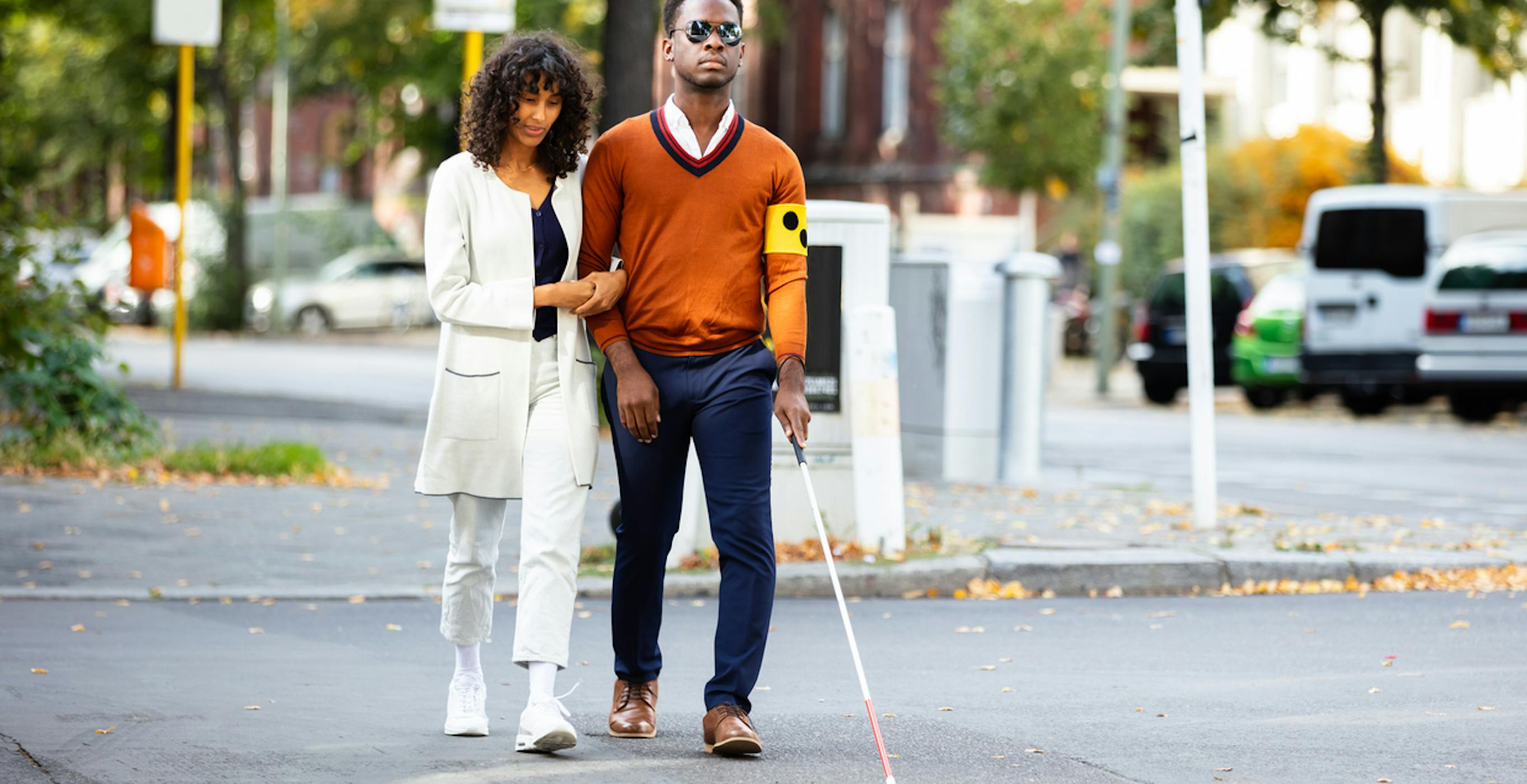 The Role of Public Policy in creating An Accessible Canada
Written by: Ai-Men Lau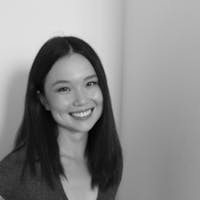 For the majority of us, we don't have to consider accessibility in our daily lives. When we use transit, we don't have to consider how or what transit we use. When finding a place to rent or buy, we don't consider any additional factors like doors that are wide enough in our considerations. Even something as simple as going to a restaurant with friends, we don't have to consider whether we're able to enter the restaurant or not.
Accessibility is a privilege that not everyone gets to experience in their day to day life. But it's a privilege that for some is a life or death situation. It's a privilege that lets one fully assert their rights and freedoms. It's a privilege that lets an individual have full and barrier free access to participate in society.
The Accessible Canada Act received royal assent and came into force in 2019. This act was the first piece of legislation that addressed accessibility on a federal level and outlined commitments to ensuring Canada is barrier free for millions of disabled Canadians. This act represented a fundamental shift towards a more inclusive Canadian society, but still, more work needs to be done.
The role of public policy in ensuring accessibility is great. Accessibility is not a luxury, an afterthought or a nice to have. For many Canadians, a lack of accessibility is discrimination and marginalization which oppresses human rights and freedoms as an individual. It presents as a barrier to being able to fully participate in society. As policy makers, we have the ability to change and create policies. Accessibility needs to be considered in our policy making and change moving forward. Our responsibility should be to include accessibility and disabled Canadians in our policy making as these policies are the ones that directly impact their lives. 
I am so thrilled to see Pedesting™ move forward. It might seem like a small thing to be able to map accessibility in Calgary, but it will have a major impact in many lives. I am so proud of the team and excited to see where it goes!