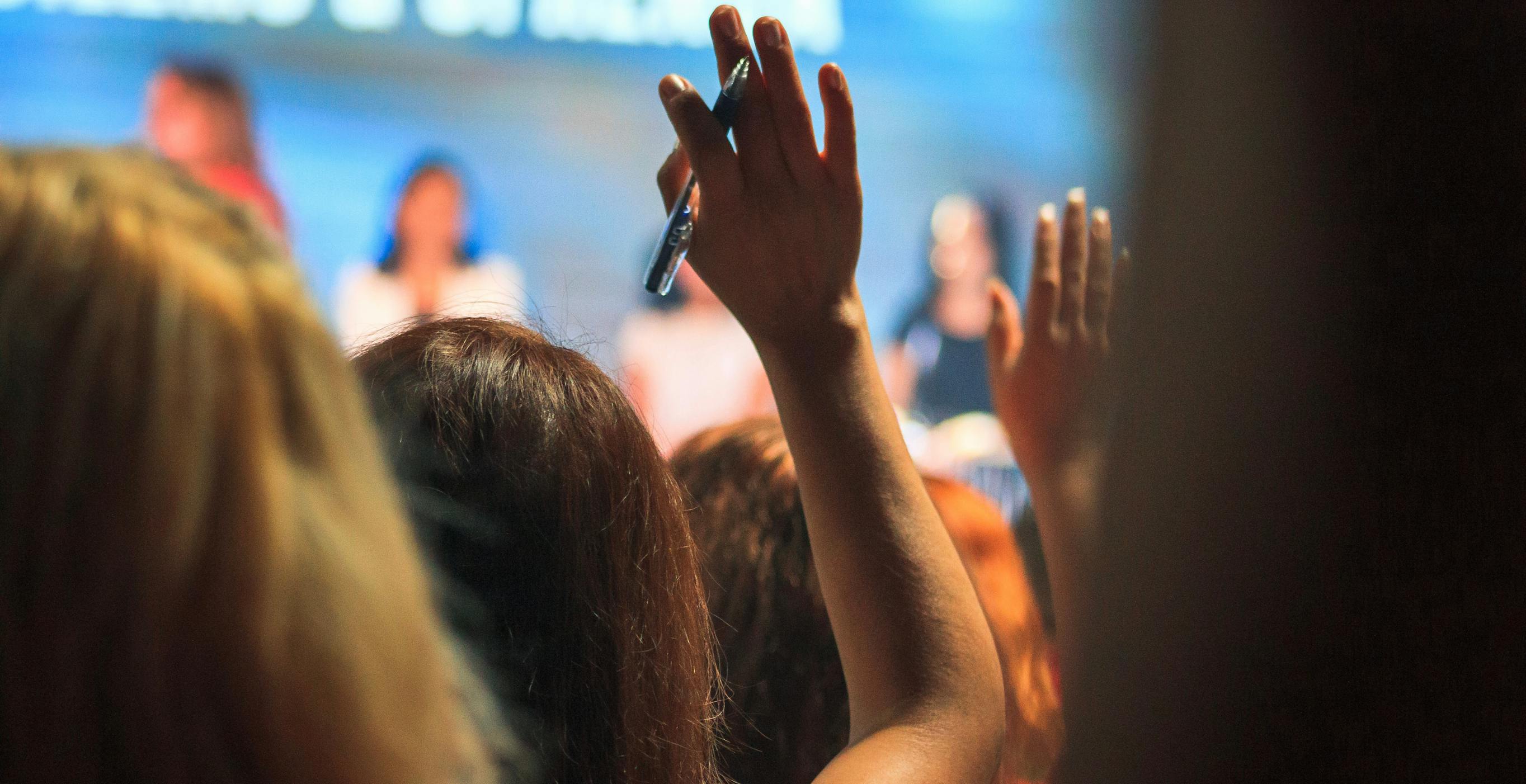 Pedesting's FAQ's and How You Can Get Involved
What does the Pedesting app do?
The Pedesting mobile app is a navigation tool to assist pedestrians, particularly persons with a disability find accessible routes through the built environment of our cities and inside key buildings such as municipal buildings, commercial and retail buildings, arts and sports venues, university buildings and airports, etc.
When will the app be available for download?
The expected public launch of the app is spring 2023. It will be available for download on iOS and Android devices in the Apple Store and Google Play.
Who is Pedesting for?
Pedesting is a navigation app for all pedestrians, whether walking, rolling or otherwise. The app is most useful for guiding users through the built environment, be it indoor or outdoor space.
The app was originally conceived with accessibility in mind in order to make the world more navigable for persons using a wheelchair. The Pedesting Team came to realise there is a much wider range of use cases; all pedestrians looking to navigate commercial indoor space, persons with differing mobility challenges and anyone using small wheels ie. Strollers, transportation dollys, knee scooters etc.
Is Pedesting free to users?
Yes Pedesting is free for users to download and use.
How can I get involved?
There are multiple ways to get involved in the Pedesting Community.
You can support Pedesting by following us on social media; on Instagram, Twitter, Facebook and LinkedIn and share, like and comment on our posts. You can also sign up to our email list for updates.
If you want Pedesting to be available near you, you can contact your local representatives as well as emailing hello@pedesting.com
If you would like to make your community more accessible and easier to navigate you can also mention Pedesting to your most frequented venues, whether that be work, restaurants, cultural hotspots etc.
How to do I become a Pedesting Zone?
Pedesting is looking for partners like post-secondary institutions, municipal buildings, commercial and retail buildings, arts and sports venues, and airports. Together we can make the built environment easier to navigate and more accessible to all. For more information please email us hello@pedesting.com.
What does the word "Pedesting" actually mean?
Pedesting is a word created by the Co-Founders after they realized most dictionary definitions of the word "pedestrian" are exclusionary or ableist as they often use the verb to walk. 
The definition of "Pedest" is;  
1. The act of moving through pedestrian space by walking, rolling, using a stroller, walker, wheelchair, roller skates, a skateboard or other non-vehicular mobility devices
2. PedestingTM is a wayfinding app created in Calgary, Alberta to help pedestrians find accessible routes outdoors and indoors
 Why does the app revert to Google Map?
Pedesting is working towards providing outdoor routes in a future version of the app. The current version of the app temporarily redirects users to the devices default navigation app.
Once the user has arrived at the desired destination he/she returns to the Pedesting app for indoor navigation.
Why are there only two Pedesting Modes?
The current version of the app only has two Pedesting modes, walking or wheelchair. This is not intended in any way to be exclusionary to persons who do not identify with either of those means of travel. The Pedesting Team is working hard to perfectly understand these original two use cases before introducing different new profiles in and updated version.
Is Pedesting a non-profit organization?
No, Pedesting is a for profit corporation. The Pedesting founders believe strongly that there is a strong business case to be made for encouraging more people of all abilities to leave the house and pedest for work and leisure.
What were the biggest takeaways from beta testing – public feedback?
 The two biggest takeaways from Pedesting's recent testing of the beta version of the app are;
1.       The community agrees there is a great need for an app with this kind of consideration to indoor navigation and accessibility.
2.       Calgarians would like to see more of the Downtown Core mapped on Pedesting.
Is there anything Pedesting can do to elevate the stress inconvenience that many pedesters experience when snow is not removed from sidewalks and curb ramps? 
Pedesting will soon have crowdourcing capabilities which means users can contribute real-time information to assist in making a journey safer and easier for fellow Pedesters. For example a user can input information about uncleared snow so that the app can redirect other users to the most accessible route.
If you have any questions that you have been meaning to ask please email them to hello@pedesting.com